The Ministry of Communications and Information (MCI) has released, in its Public Consultation published on 13 July 2022, more information on two proposed complementary codes to protect Singapore-based users against harmful and high-risk online content.
In brief
Social media platforms with significant reach or impact that are designated social media services will be in-scope for the new compliance obligations proposed by the MCI under the Code of Practice for Online Safety and all social media services are intended to be subject to the Content Code for Social Media Services (collectively, "Codes").
---
During MCI's earlier consultation with the industry, we have provided information about these Codes in our alert: Government proposes Codes of Practice to regulate harmful online content on social media. As noted in our earlier alert, the Code of Practice for Online Safety targets user-protective processes which these designated social media services should have in place; and the Content Code for Social Media Services will grant IMDA powers to issue directions to disable harmful content or disallow accounts from interacting with users in Singapore.
The Public Consultation runs until 10 August 2022.
In this Alert, we summarise the protective measures released by the MCI in its summary of the Code of Practice for Online Safety and the Content Code for Social Media Services and provide some of our takeaways.
Takeaways
The Codes are intended to address different concerns compared to existing laws such as:
The Protection from Harassment Act 2014, which addresses harassment
The Protection from Online Falsehoods and Manipulation Act 2019, which addresses misinformation and disinformation
The Foreign Interference (Countermeasures) Act 2021, which addresses foreign interference
While the Internet Code of Practice presently applies to all Internet Content Providers (as defined in the Broadcasting (Class Licence) Notification), we expect that the provisions in the Codes to be more directed towards social media services.
The intent is not to provide for a particularly prescriptive approach, but to drive certain outcomes set out in these Codes. The Minister for Communications and Information and Second Minister for Home Affairs, Josephine Teo, has expressed willingness to understand how the proposed codes will work in the specific context of each designated social media service and see whether adjustments will need to be made in the way the code is designed.
Designated social media services and social media services may wish to consider the following measures:
Additionally, from the discussion between the Minister for Communications and Information and technology companies during the earlier industry consultation, we note that the Singapore government intends for the Codes to have regulatory effect with teeth, resulting in legal consequences for breaches to the Codes.
Please reach out to us if you have any questions in relation to the matters set out above.
Click here to read the full alert.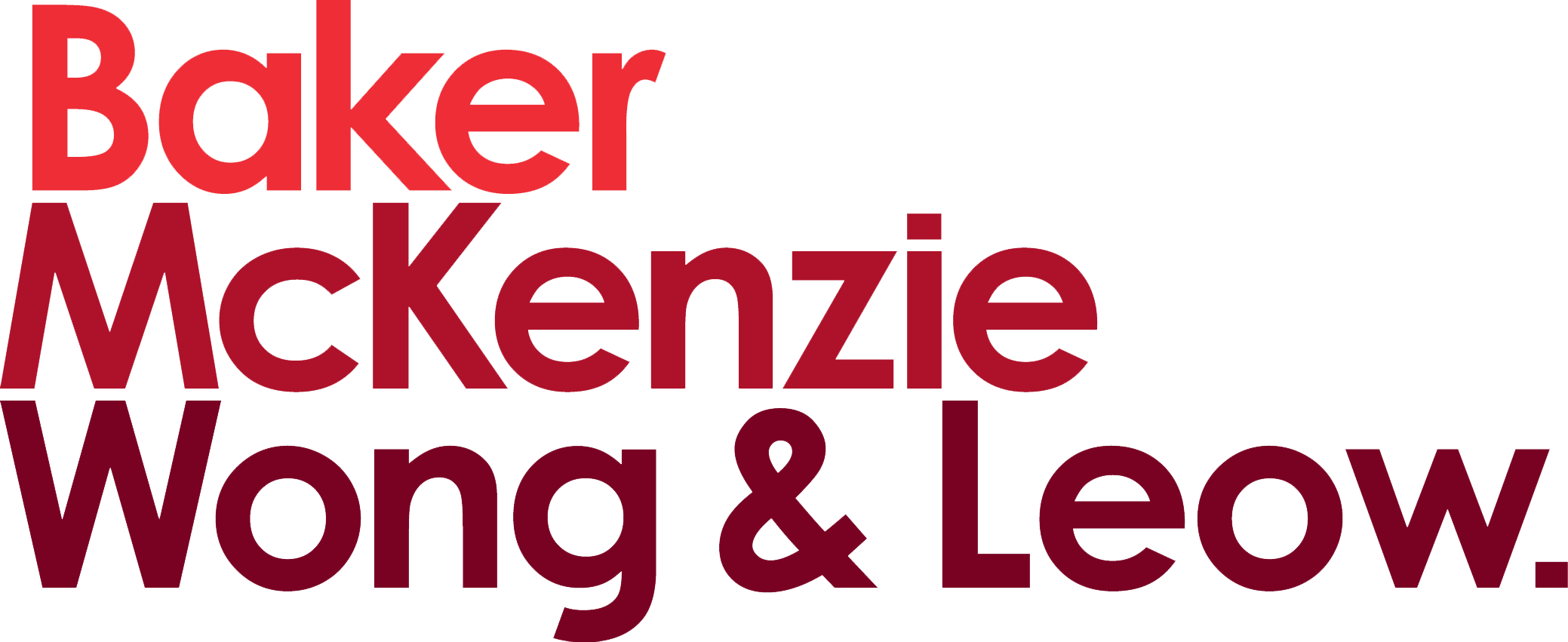 © 2022 Baker & McKenzie.Wong & Leow. All rights reserved. Baker & McKenzie.Wong & Leow is incorporated with limited liability and is a member firm of Baker & McKenzie International, a global law firm with member law firms around the world. In accordance with the common terminology used in professional service organizations, reference to a "principal" means a person who is a partner, or equivalent, in such a law firm. Similarly, reference to an "office" means an office of any such law firm. This may qualify as "Attorney Advertising" requiring notice in some jurisdictions. Prior results do not guarantee a similar outcome.